Online tuition is proving to be an effective alternative to my usual in-person 1-2-1 provision.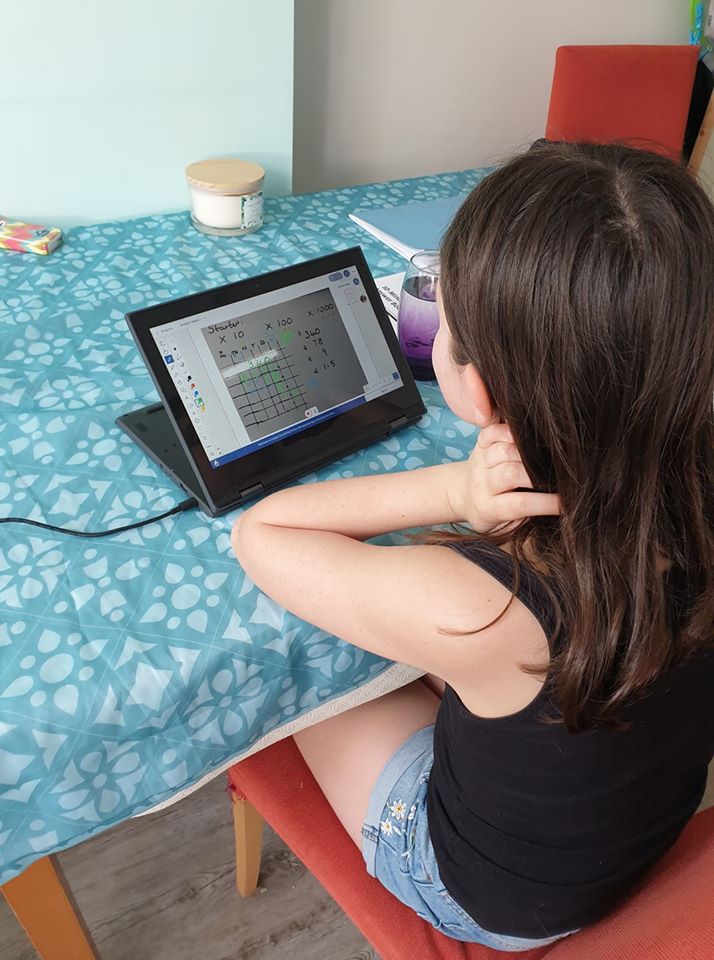 "We have attended Beth's sessions since last september, preparing for the 11+. My daughter has grown in confidence thanks to Beth's great approach, patience and encouragement. Despite the challenging times, we are still able to continue with her tuition with the same quality Beth provides but online. She finished her first virtual lesson beaming, ready for more! Thank you Beth!"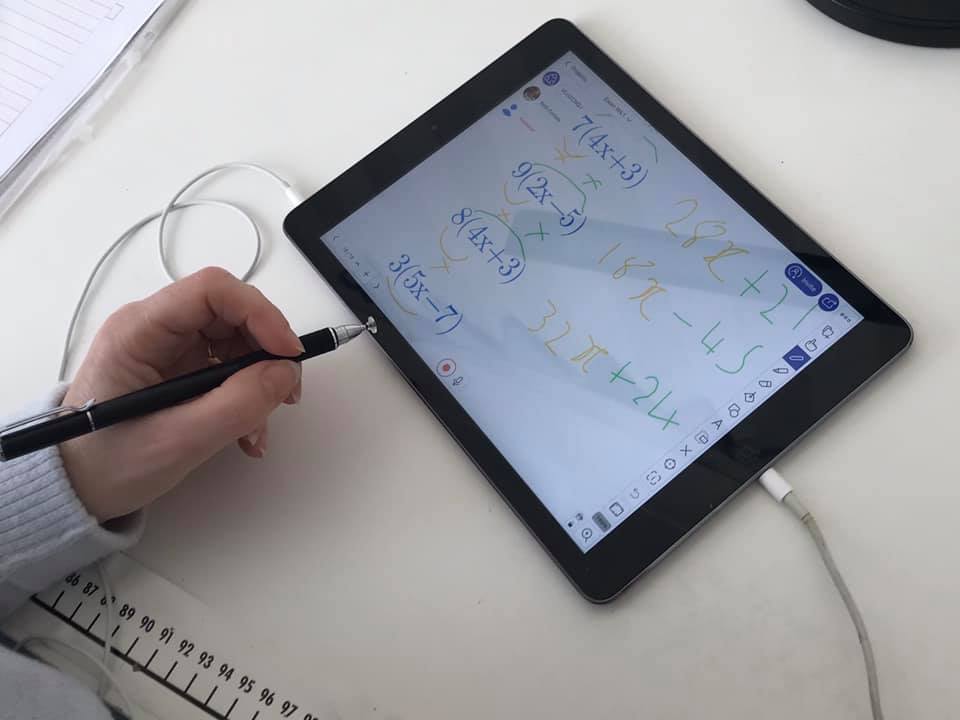 "My son Harry has had his first on-line lesson with Beth this morning via the 'Explain Everything' App. We had a slight hitch with the headset not working as it should but this was swiftly overcome with a telephone call from Beth on hands-free. Harry gained confidence as the hour progressed and was happily changing pen colours and engaging with Beth via the app. A different way of learning but Beth was very well organised, very encouraging and Harry is looking forward to his next lesson. Thank-you Beth."
Accessing online tutoring
During the ongoing coronavirus outbreak, I have moved to delivering tutoring sessions over the internet using an interactive whiteboard app.
You will need access to a stable internet connection and a pair of headphones or earbuds with a microphone.
A touch screen device such as an iPad, Chromebook or tablet with a stylus would be useful but is not essential. Please see the links at the bottom of this page to download the software ahead of our session.
To connect, please visit the Explain Everything website, and enter the code (at the top of the page) I will provide you with ahead of our session. You will need to allow access to the microphone.
Explain Everything works like a whiteboard to allow me and your child to go through problems together. ExplainEverything is website based so you don't need to download anything, however if you have an iPad or Tablet you might find the app version easier to use. Link below.
Note: after downloading the app you do not need to create an account. Simply tap 'Join Project' and enter the code which I will provide.